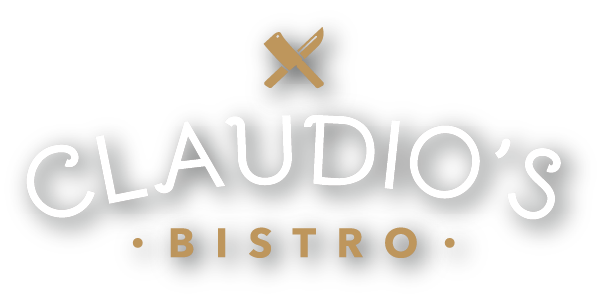 Food, Drinks, and Amigos in Woodruff, SC
WELCOME TO CLAUDIO'S BISTRO!
Located on Main Street in downtown Woodruff, Claudio's brings a new level of creativity and flavor to some of your favorite dishes. We're open for lunch and dinner Monday through Saturday.
Join us for Happy Hour, Monday-Thursday from 3:00 to 6:00 p.m., and enjoy half-price house wine and selected beers for $3.00.
At Claudio's Bistro, you'll discover a refined atmosphere, world-class service, a menu filled with both classic and innovative dishes, and an outstanding bar menu. We offer a wide selection of food and drink options, from housemade soups and crisp salads to fresh seafood and unique desserts. Enjoy carefully selected wines and craft beers to accompany your meal, or just relax at the bar with friends.
Expect an unforgettable experience at Claudio's Bistro!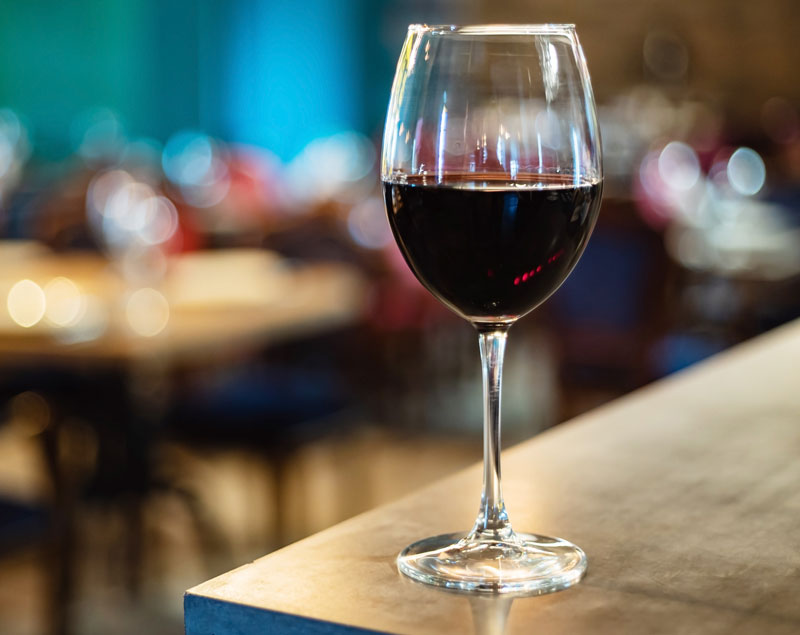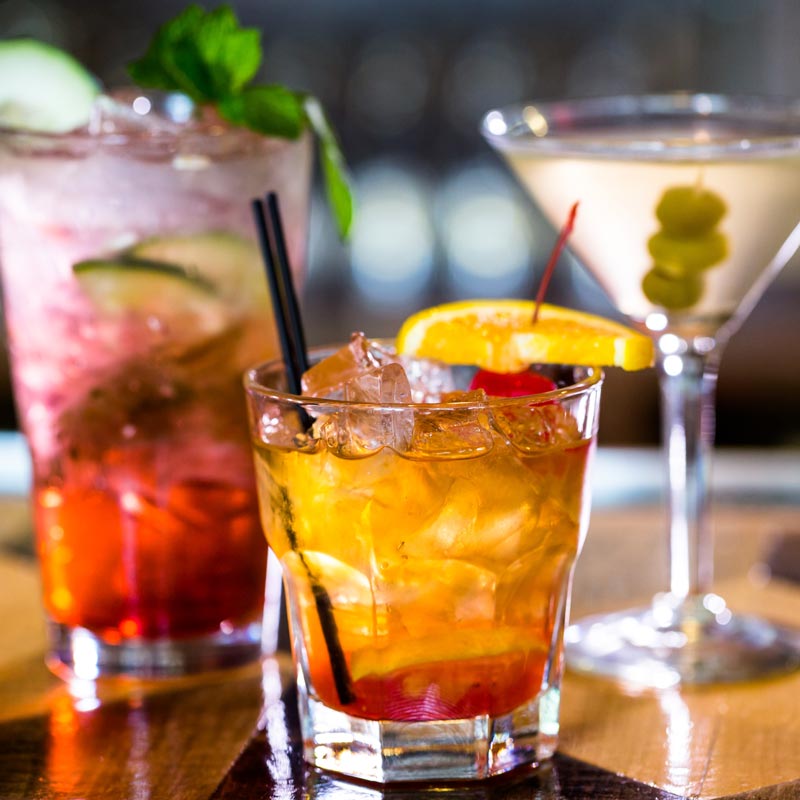 CLASSIC & CREATIVE
COCKTAILS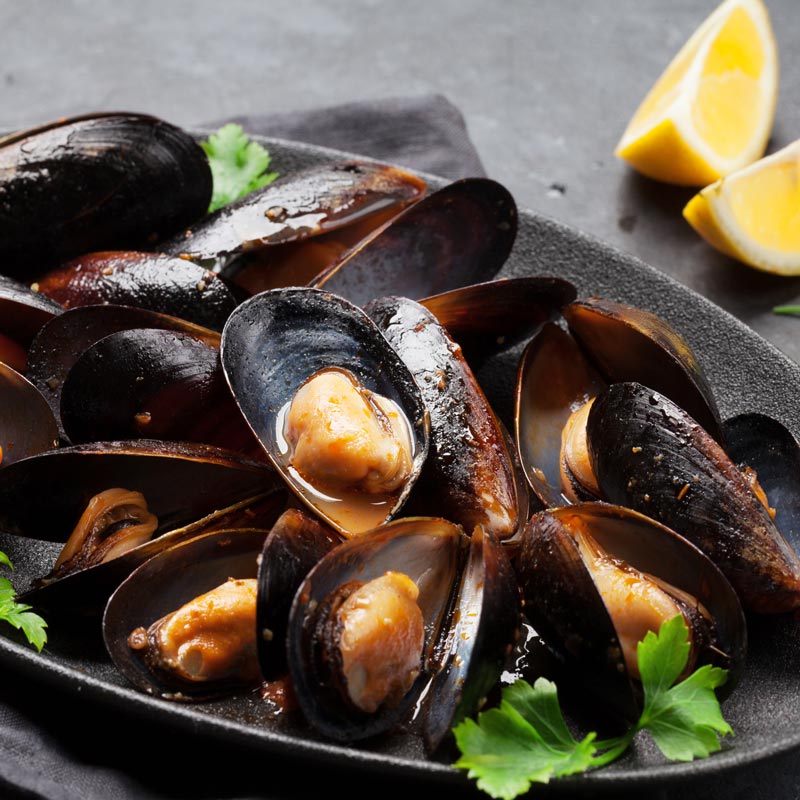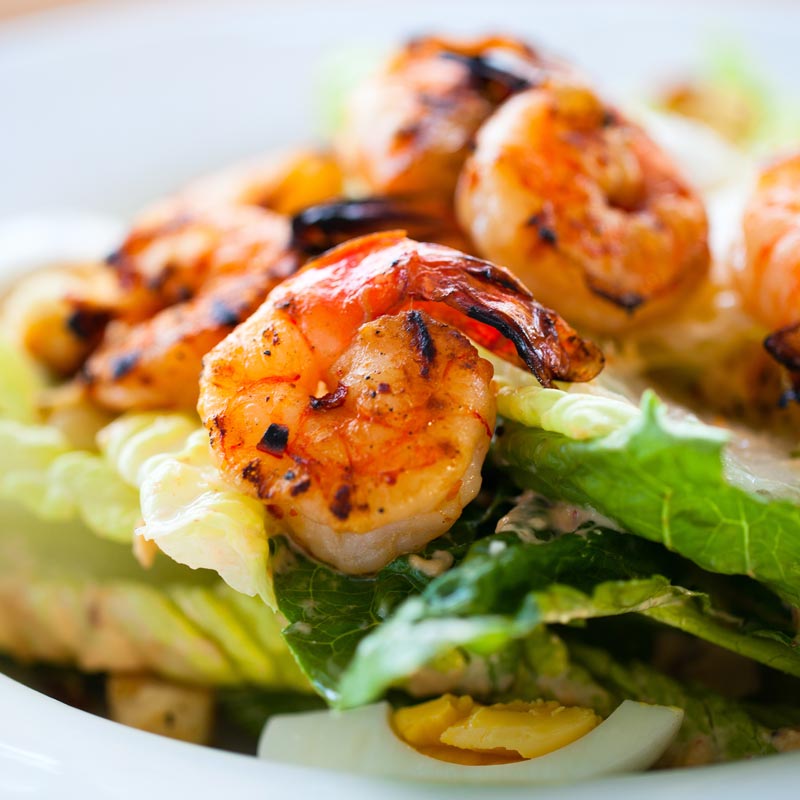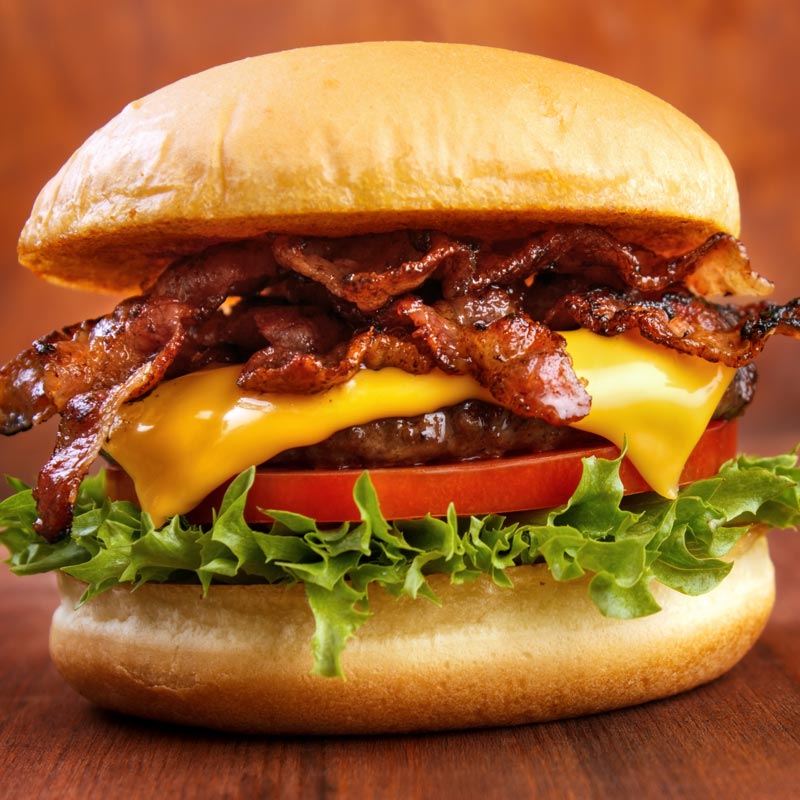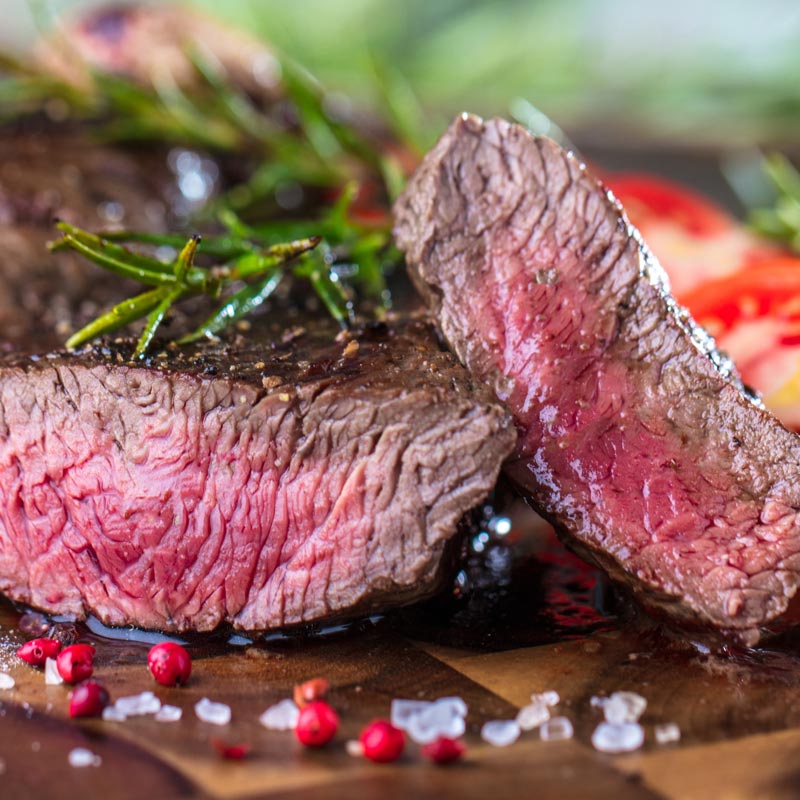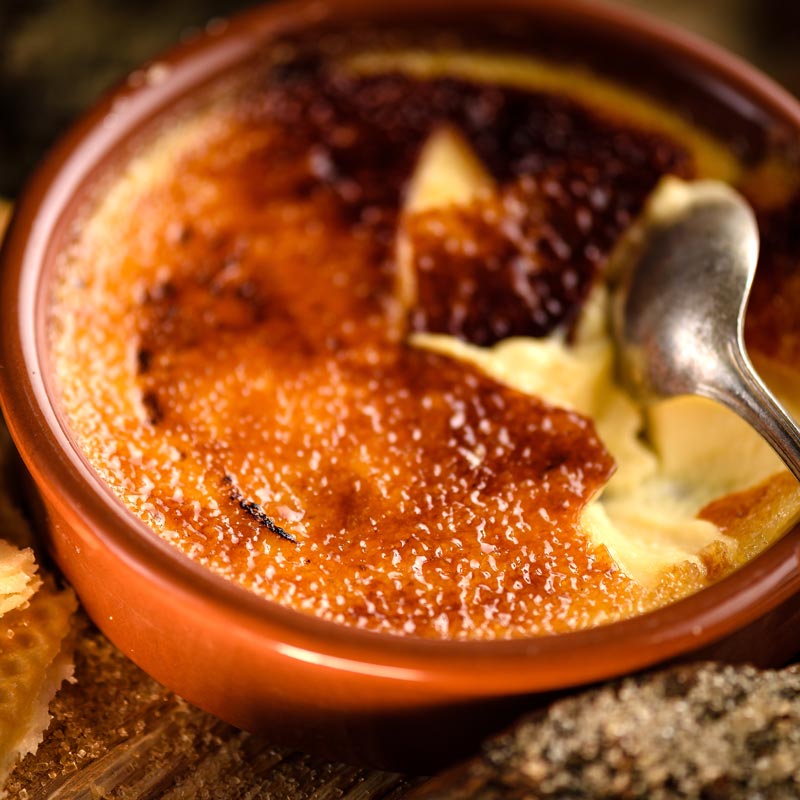 JOIN OUR TEAM!
Claudio's Bistro is looking for fun people with a customer-focused attitude to fill multiple positions. If you have experience in the kitchen or front of the house and a positive attitude, you may be a great fit!
Complete this application form and we'll contact you to talk about next steps.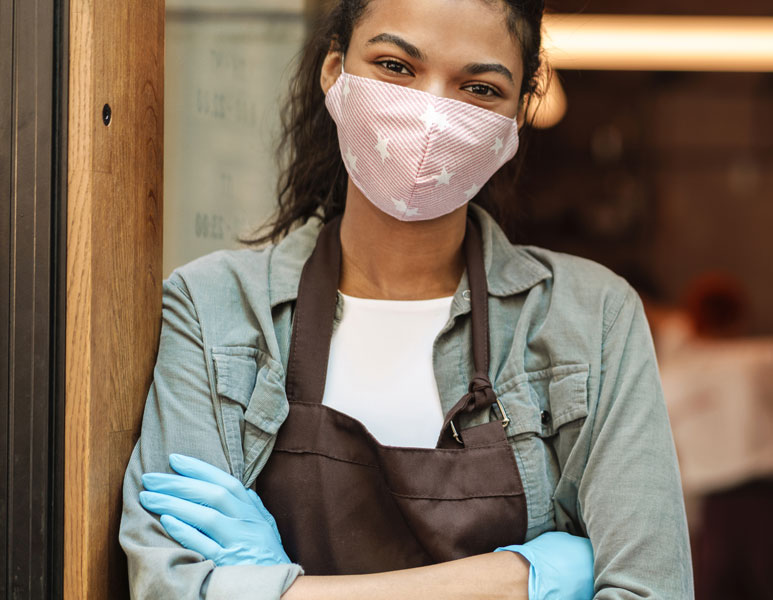 EVENTS & CATERING
Let Claudio's Bistro make any event memorable! Our beautiful event space is ready for your wedding, anniversary party, corporate event, or any special occasion. We will work with you to plan a menu that fits your budget and pleases all your guests. Contact us for more information.